Mystery blimps, or UFAs, (unidentified flying airships) are airships that are unable to be identified, or not registered to be in the area. They are seen back from the first one, in the early 1800s, to today. if you see one that you just can't figure out what it is or what it says, post it here.
        Thanks, Blimpest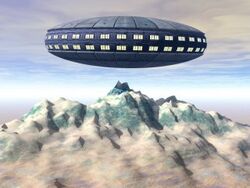 Ad blocker interference detected!
Wikia is a free-to-use site that makes money from advertising. We have a modified experience for viewers using ad blockers

Wikia is not accessible if you've made further modifications. Remove the custom ad blocker rule(s) and the page will load as expected.